Application Example
Resolvers Application Example
Brushless resolver is highly reliable rotary measurement sensor.
Incessant vibration and repeated shock at a constructive site or in a factory.
The more your car runs, the more severe the environment in the engine room becomes.
Even under such conditions, guarantee steadfast safety and reliability of your car.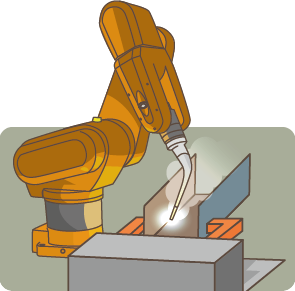 Rotary sensor of robot joint drive motor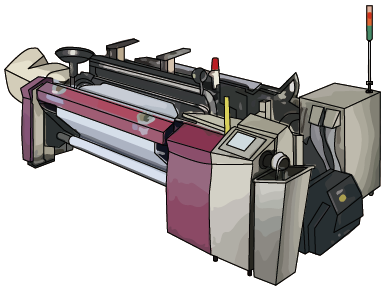 Application to feeding sensors of weaving machines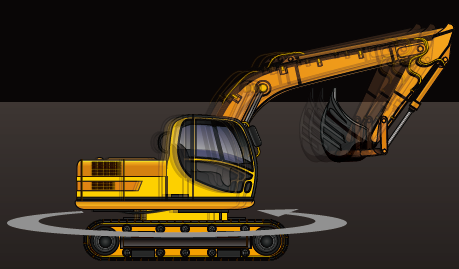 Application to turning control of hydraulic shovels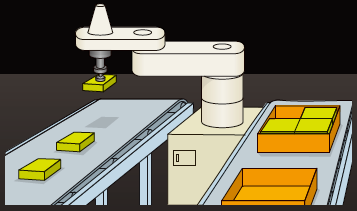 Application to sensor of horizontally articulated robot
Servo Motors/Drivers/Controllers Application Example
In addition to automation of manufacturing processes formerly conducted manually, application of our SV-NET system in various manufacturing settings greatly contributes to customer's business development. Not only for on-site manufacturing application, SV-NET also demonstrates its worth in any other occasion that needs motion control.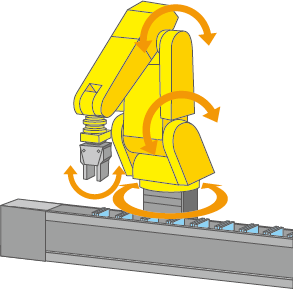 Industrial robots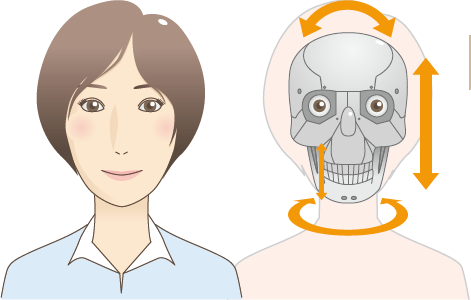 Humanoid robots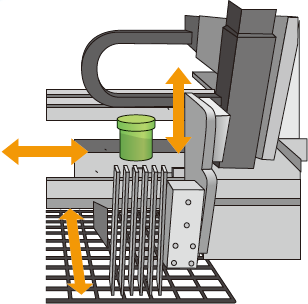 Coating equipment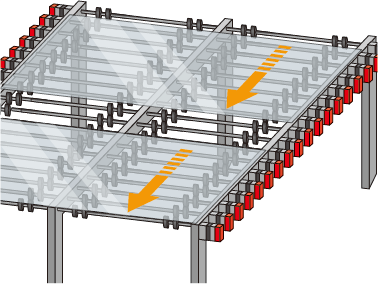 Conveyor systems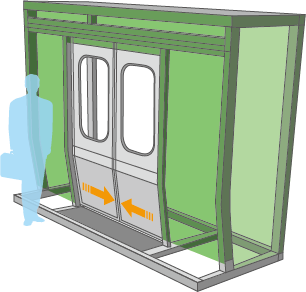 Automatic doors for moving bodies
Step Motors/Drivers Application Example
Simple positioning control by high torque and sensor less motors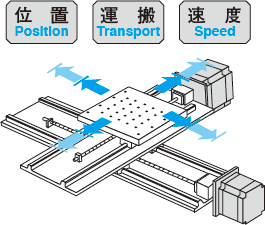 X-Y Table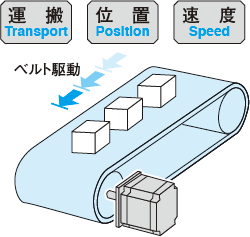 Wire belt work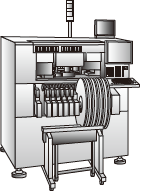 For feeder of chip maunder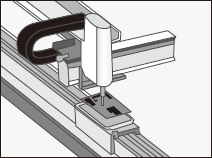 Actuator for FA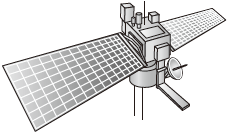 For driving satellite mounted equipment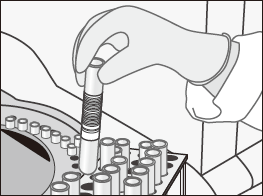 Medical scientific analysis device, biochemical analysis device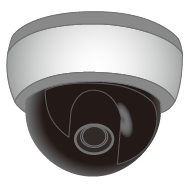 Surveillance camera