Gyros
Gyroscope is a sensor that measures the posture, position and orientation of things moving in three-dimensional space.
Tamagawa-Seiki started manufacturing gyroscope for aircraft or vessel in 1942, and has developed variety of products. In recent years, the usage of gyroscope is extended into automated vehicle, construction site, factory automation, etc.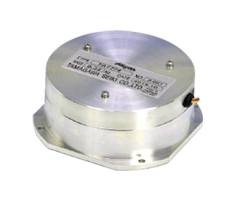 Interferometric Fiber Optic Gyro
TA7774 Series
Achieved the accuracy of 0.1 °/h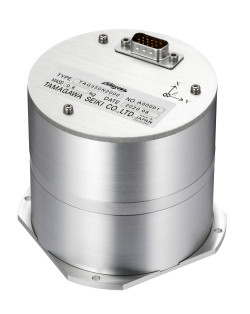 FOG & MEMS combined IMU
TAG350 Series
This IMU is a newly developed with the concept of filling in the gap of cost and accuracy.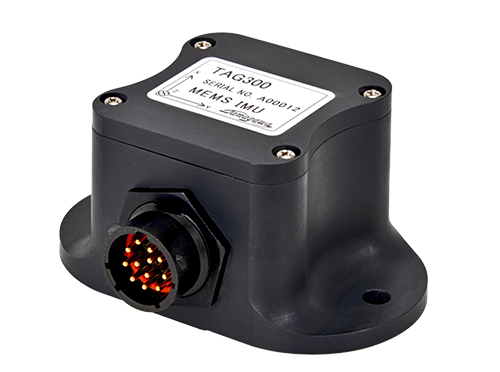 Compact, Low cost, High accuracy
MEMS IMU
IMU outputs 3 axis of angular velocity and 3 axis of acceleration, attitude & heading.