09
Equipment of Aircraft
Over the years Tamagawa Seiki has contributed greatly to the aircraft manufacturing industry
though the development, manufacture and overhaul of aviation instruments and devices.
We are determined to strengthen our presence further in the fields of Actuators, aviation control devices and instruments.
Home
> Products - Equipment of Aircraft
Equipment of Aircraft
RVDT Cluster
RVDT cluster is position angle rotation sensor unit, equipped with multiple RVDTs in the shell to realize redundancy. As a key component, these products are integrated into the flight Control Systems to monitor aircraft pitch, yaw and roll motion control.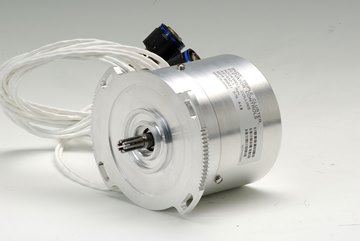 Actuator
This electric linear actuator is designed for landing gear system of single-engine turboprop aircraft and twin-Jet. Gear train reduces brushless motor output to amplify its torque, and then rotational motion converts to linear motion by ball-screw. In case of emergency, free-fall system allows landing gear to fall by the own weight by pilot's manual lever operation.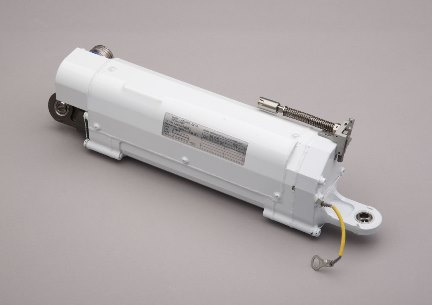 DC Brushless Motor
Maintenance-free DC brushless motor is designed to lock aileron positions during cruise flight, that control aircraft roll motion.